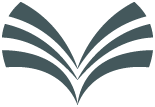 About IAgSA
Welcome to IAgSA (Institute of Agricultural Secretaries & Administrators)
Who are we?
IAgSA (Institute of Agricultural Secretaries and Administrators) was incorporated in 1967 and is a professional organisation whose members offer a wide range of services to farming and rural businesses in the UK. IAgSA is respected throughout the farming and rural business industry.
What is our mission?
To provide professional support to farm administrators and bookkeepers working in the UK rural economy.
To support career development in rural business administration.
To promote a high standard of professional conduct with farm and rural business administration.
What does IAgSA do?
Maintains a membership database of all IAgSA members, which includes farm administrators, bookkeepers, rural business administrators, farm secretaries, accountants, land agents, estate administrators and others.
Provides our members with relevant information and knowledge to assist them with their ongoing and Continuing Professional Development.
Arranges training to help new entrants coming into the sector.
Supports members to improve their technical knowledge and to meet other members and industry representatives through IAgSA Regional Training Days and our National Conference.
Works to support local IAgSA Branches who provide local networks for IAgSA members across the UK.
Engages with a wide audience via our industry-recognised monthly technical bulletin.
Liaises and works with industry stakeholders, the government and others on farming issues that affect our members and their clients.
How do we manage ourselves?
We follow a Constitution and Code of Conduct to provide our council and members with a framework in which to operate.
Our Secretariat looks after the day-to-day activities of IAgSA, under the guidance of our council.
Our Membership Panel approves all applications for membership.
Our Disciplinary Committee ensures the good governance of membership in relation to the Code of Conduct and ethical matters.
What do we expect of our members?
To abide by the Code of Conduct.
To maintain and enhance their professional standards.
To hold an Anti Money Laundering Supervisory Licence if required.
To hold Professional Indemnity Insurance if required.
To demonstrate continuing professional development and submit to IAgSA.
To further the aims and objectives of IAgSA.
If you have any questions about IAgSA, please contact us.
IAgSA Council Members
Council Members help IAgSA to provide a high-quality service to our membership, giving their time and expertise, commitment and enthusiasm. Many of our Council Members work as farm administrators or bookkeepers and so have a working appreciation of the day-to-day issues within our profession.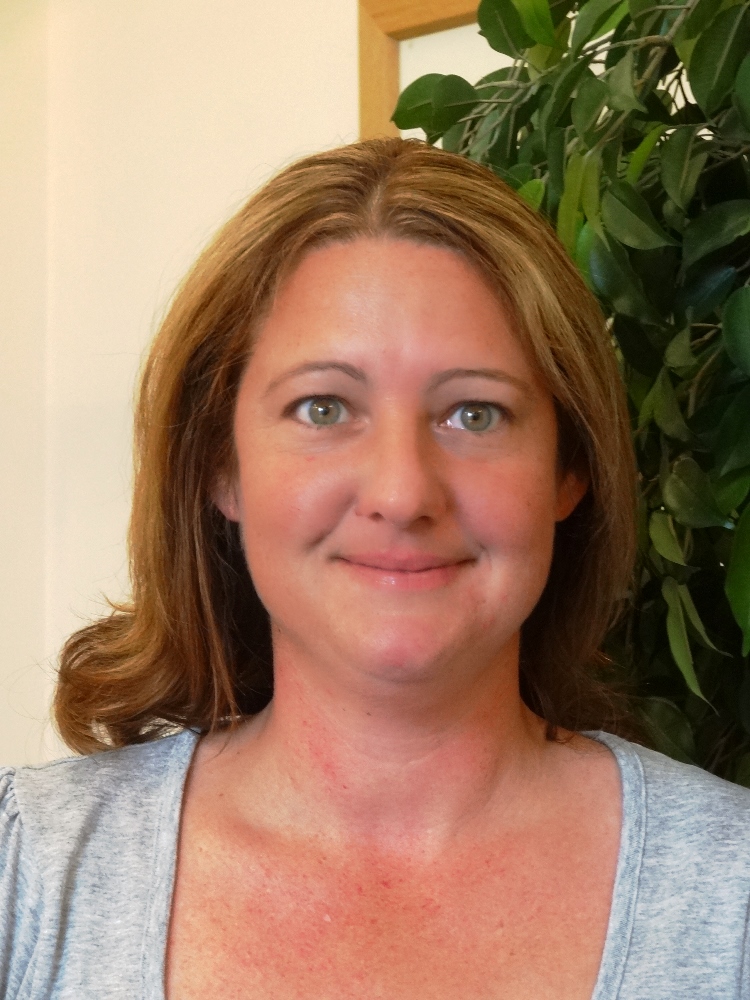 Emma Powell – Chairman and Branches Representative
Emma lives near the Hampshire/Wiltshire border and her role is to liaise between the Council and our branches. After being made redundant from a part-time bookkeeping role for Farms and Estates, Emma decided to become a self-employed farm secretary and has been in the role for more than 10 years. She has been on the committee of the Thames and Test Branch for a number of years, serving recently as Chairman for the last few. Emma has a Level 3 Certificate in Rural Business Administration and regularly attends training courses and workshops
---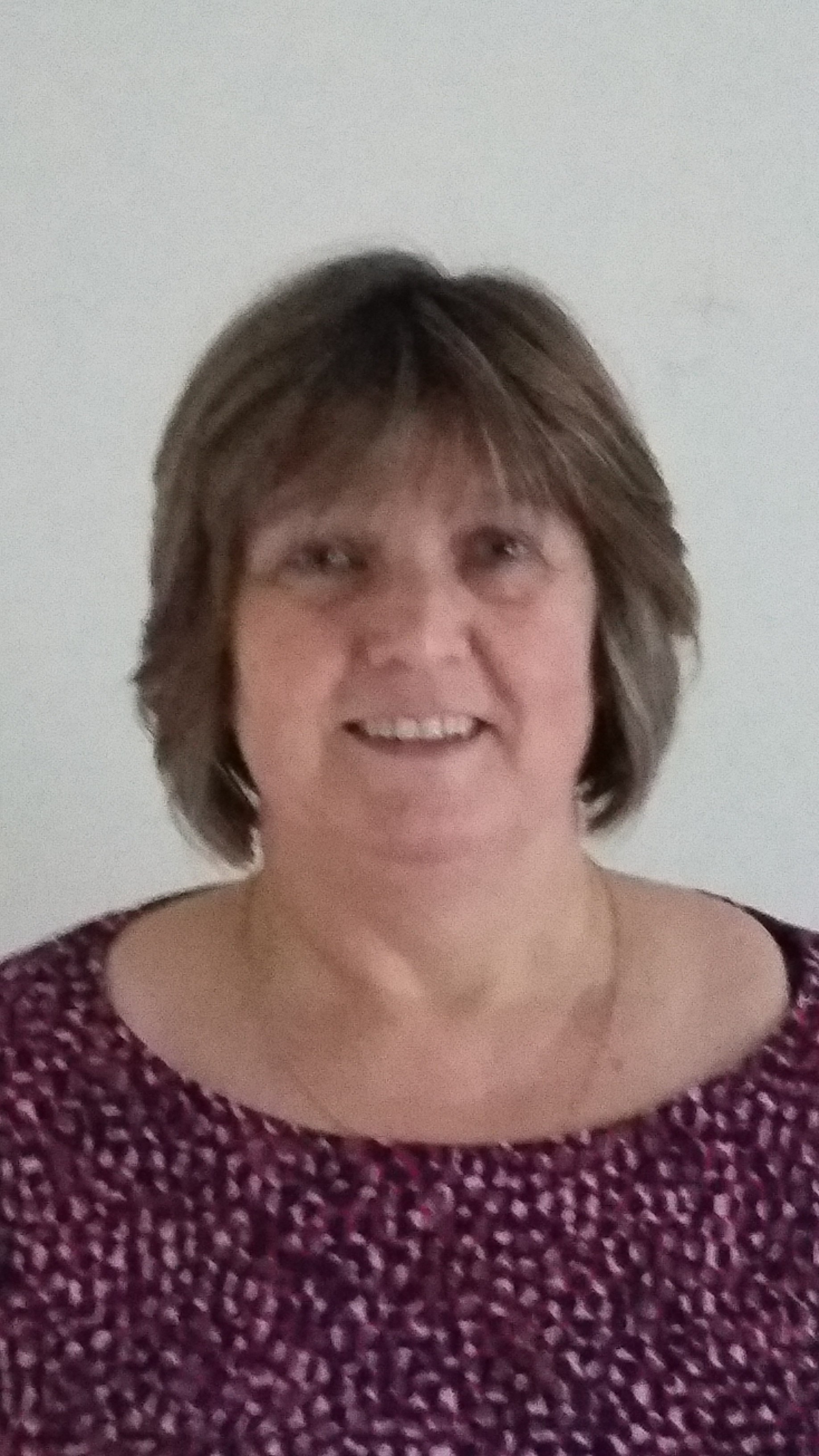 Lynn Briggs – Vice Chairman & Continuing Professional Development
Lynn is the council member responsible for CPD and reporting to the CPD Assessor. Raised as a farmer's daughter, she has worked within the agricultural industry all her life. With over 25 years' experience, she has provided mobile farm secretarial services including book keeping, payroll and property management latterly in the Staffordshire / Derbyshire border area. Having been actively involved within the Staffordshire Branch, she now promotes CPD training and development to IAgSA members to raise the Institute's Standards of Professionalism.
---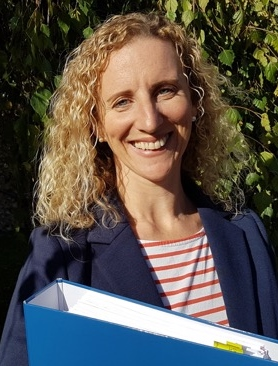 Hannah grew up on an arable farm in South West Norfolk. She left East Anglia to study for a degree in psychology at the University of Lancaster and then spent 8 years working in the brewing industry as a Sales Forecaster and Pricing Manager. After having children Hannah and her husband moved to Suffolk, to be closer to family, where she did an IAB bookkeeping qualification and Units 2 – 4 of the IAgSA training programme. She is a self employed farm secretary with 4 clients, covering arable, veg, pigs and free range eggs. She was one of the first mentees to benefit from the mentor programme and is passionate about helping others to tap into the enormous amount of experience that exists within the IAgSA membership through this programme.

She is also secretary of the Suffolk branch.
---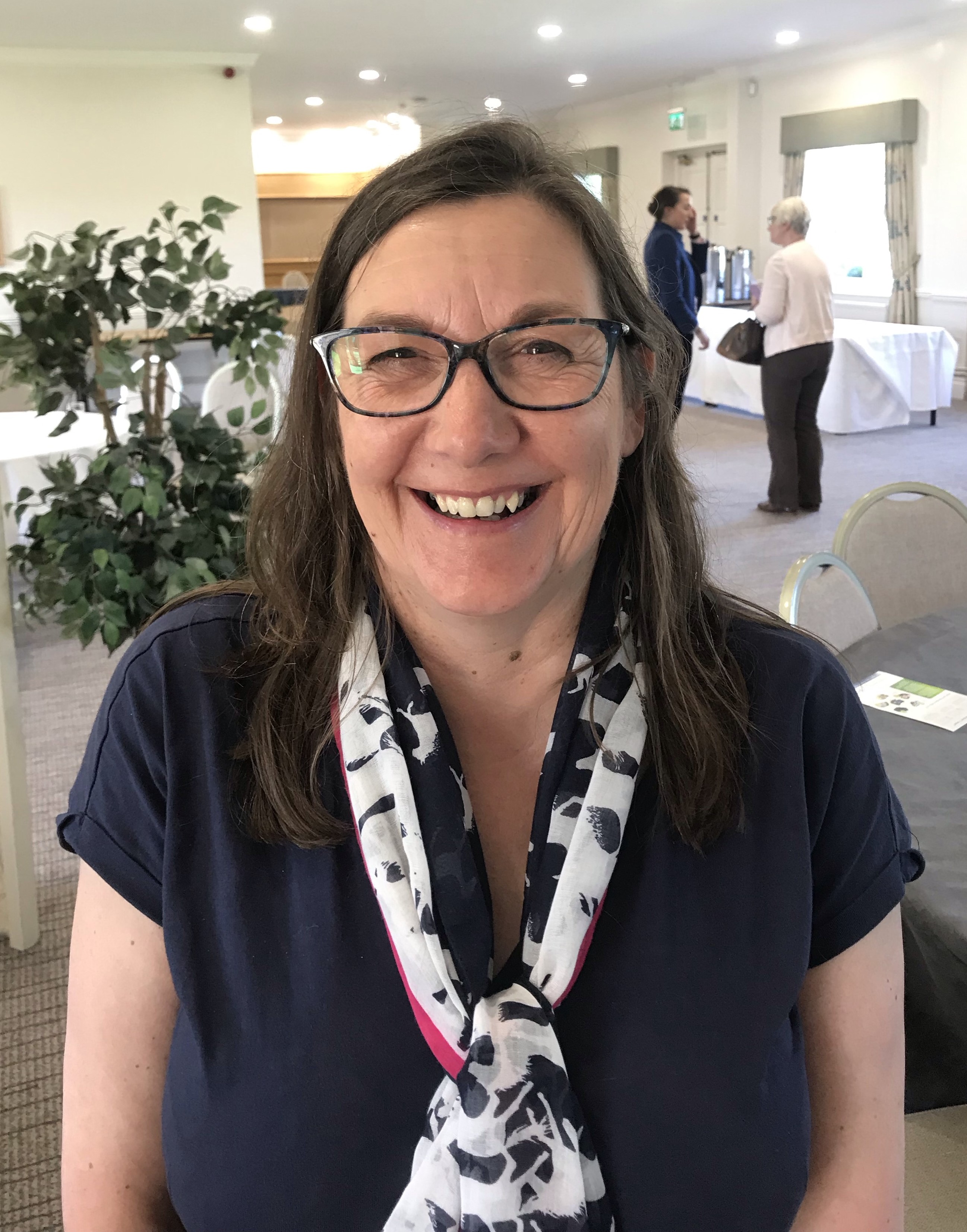 Louise was born in Cumbria, daughter of an accountant and granddaughter of a dairy farmer. She studied at Bishop Burton qualifying as a farm secretary in 1985 and remained in Yorkshire until 1990 working in the seed trade as a crop inspector and seed sampler. On her return to Cumbria she worked at Borderway Mart in the Pedigree Department with responsibility mainly for dairy sales where she met her husband. Following the birth of their two daughters, she decided to return to her roots of farm secretarial work, working freelance for a large farm consultancy firm for two years until the contract came to an end, and then she became self-employed. The majority of her business is farm bookkeeping, although she also bookkeeps for her clients' diversified businesses. In her spare time she is involved with the local County Show and also is current chairman of the Cumbria Branch of the Northern Counties Ponies Association
---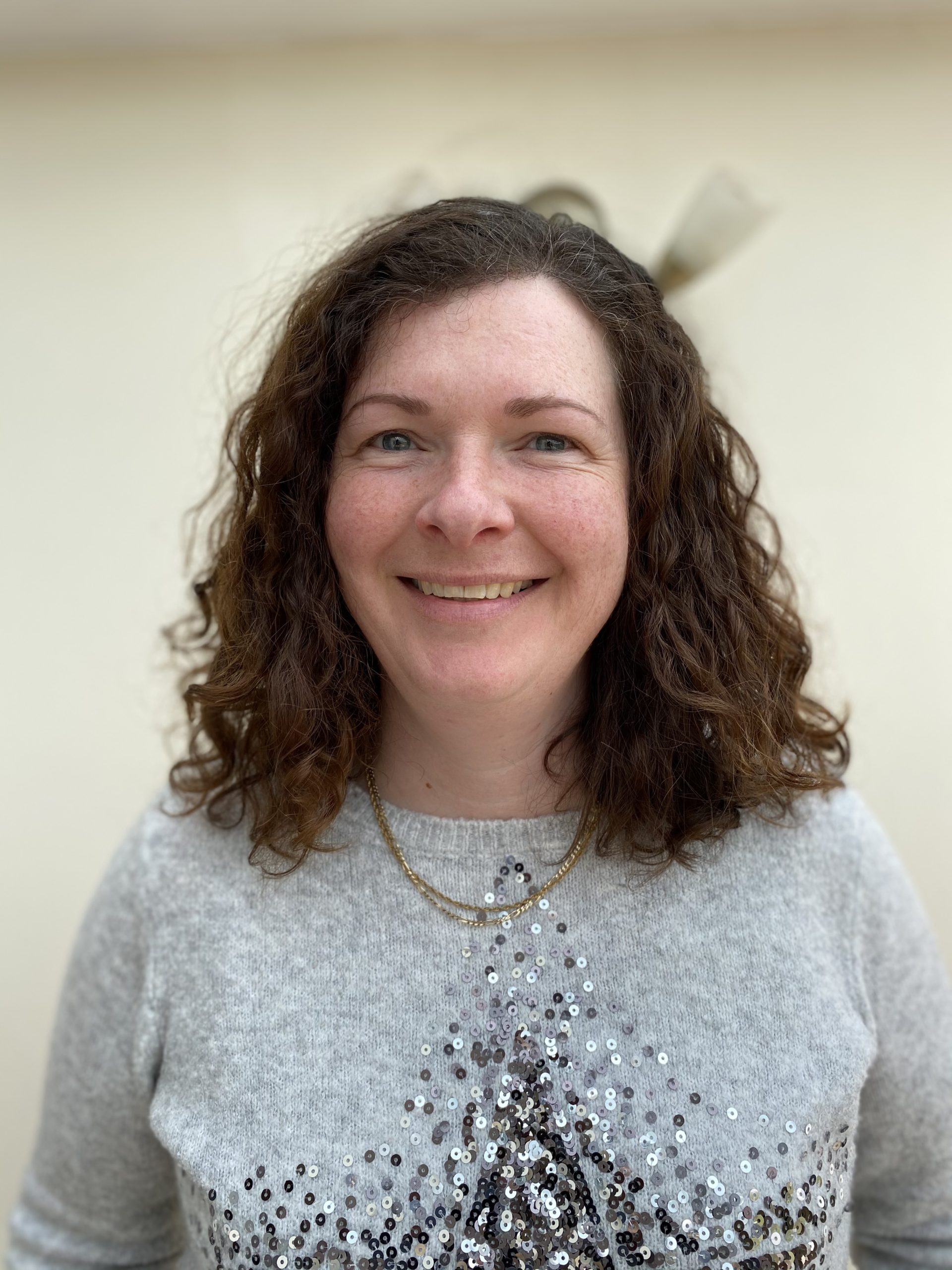 Amanda lives in the Scottish Borders but originally comes from Angus, north of Dundee. She grew up on a mixed farm and now lives with her husband and two children on a livestock farm. She enjoyed helping her Mum and Dad with their farm paperwork so it is no surprise she became a farm secretary. Her move to the Scottish Borders was to work for FBR, Kelso as a farm secretary and after having her family, Amanda became a self-employed farm secretary and has been doing this since 2007.Amanda has been a member of IAgSA since 2009 and was elected Secretary for Scottish Borders Branch in 2016 and has helped to grow the Scottish Borders Branch in the past 5 years. Amanda runs a weekly Highland Dancing Class for children from the age of 4 in the local village. In her spare time she enjoys walking and socialising with friends.

The highlight of Amanda's IAgSA career so far would be organising the 2020 IAgSA Conference in Peebles Hydro with the other Scottish Borders Branch committee members.
---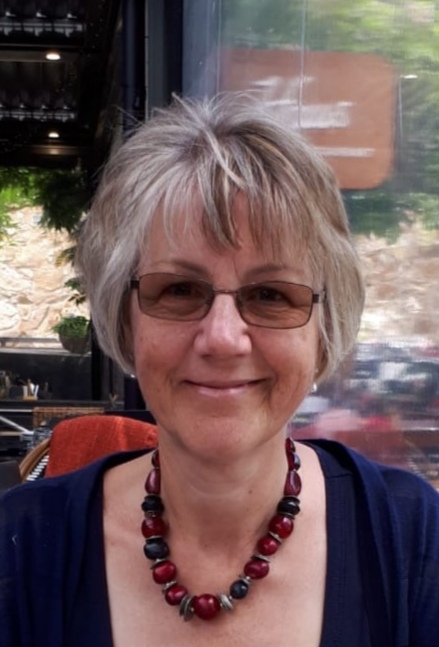 Lesley Morden - Treasurer
Lesley grew up on a mixed family farm in Shropshire and now lives in Hereford, with spells in Mid Wales and Hampshire in between. She qualified as a farm secretary at Rodbaston, Staffordshire in 1981 and completed AAT Technician Level in 2002. She has worked in the full range of farm secretarial settings, as well as other industries such as construction and estate agency and managed the finances for her husband's company until he recently retired. She is currently employed as Farm Accountant on a traditional mixed farming estate with separate soft-fruit company producing cherries, raspberries and apples for the past 8 years, responsible for all aspects of business accountancy and monthly cashflow, budget comparisons and forecasting, for which she has a particular passion. She has been Branch Secretary of Herefordshire Branch for the past 5 years and is currently also Deputy Chairman. Lesley is delighted to have been recently elected to Council and looks forward to supporting the Institute in the coming years
---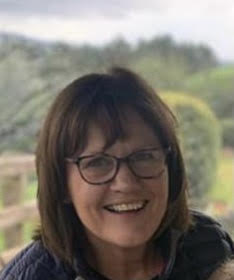 My name is Elin Jones and I have been living on a farm just outside Corwen in Denbighshire, North Wales for the past 34 years. I was brought up on a sheep and beef farm in Anglesey. When I met my husband, I moved to Denbighshire. We were given the opportunity to buy the farm we continue to live in now- this was the beginning of our farming business together and we were farming sheep and beef for many years.

We have two sons and two daughters who are all adults by now; luckily they all live locally and we are busy grandparents to nine grandchildren! After both our sons studied agriculture at College and University, they both came home to become partners in the business with different experience, knowledge and ideas to expand and improve the business. We changed direction of the business and build a Free Range Poultry Unit beginning with 16K and have increased to 32K.

Myself and my husband are in charge of the poultry unit. Our sons have recently moved direction again and now run a rotary dairy unit. Due to the demand of the poultry unit and the new dairy; we decided to stop farming sheep and beef to concentrate on both these enterprises. For 25 years; I ran my own farm secretarial business. I was a farm secretary for a number of farms around North Wales and had great pleasure out of my work. However, three years ago I decided that I needed to priorities my work on our own business. It was nice to hand over my work to local ladies who had a keen interest in the work. I have been a member of IAgSA for a number of years and have gained a lot of knowledge, inspiration from my fellow member by attending annual meetings and conferences around the United Kingdom. I was pleased to welcome the conference to North Wales in 2018- when it was held in the beautiful setting of Nant Gwrtheyrn. I am currently a chairperson of our own North Wales Branch.

In my spare time I like walking the country side of North Wales with my friends. My proudest achievement was to walk the Offa's Dyke which runs from Chepstow in South Wales up to Prestatyn North Wales.
---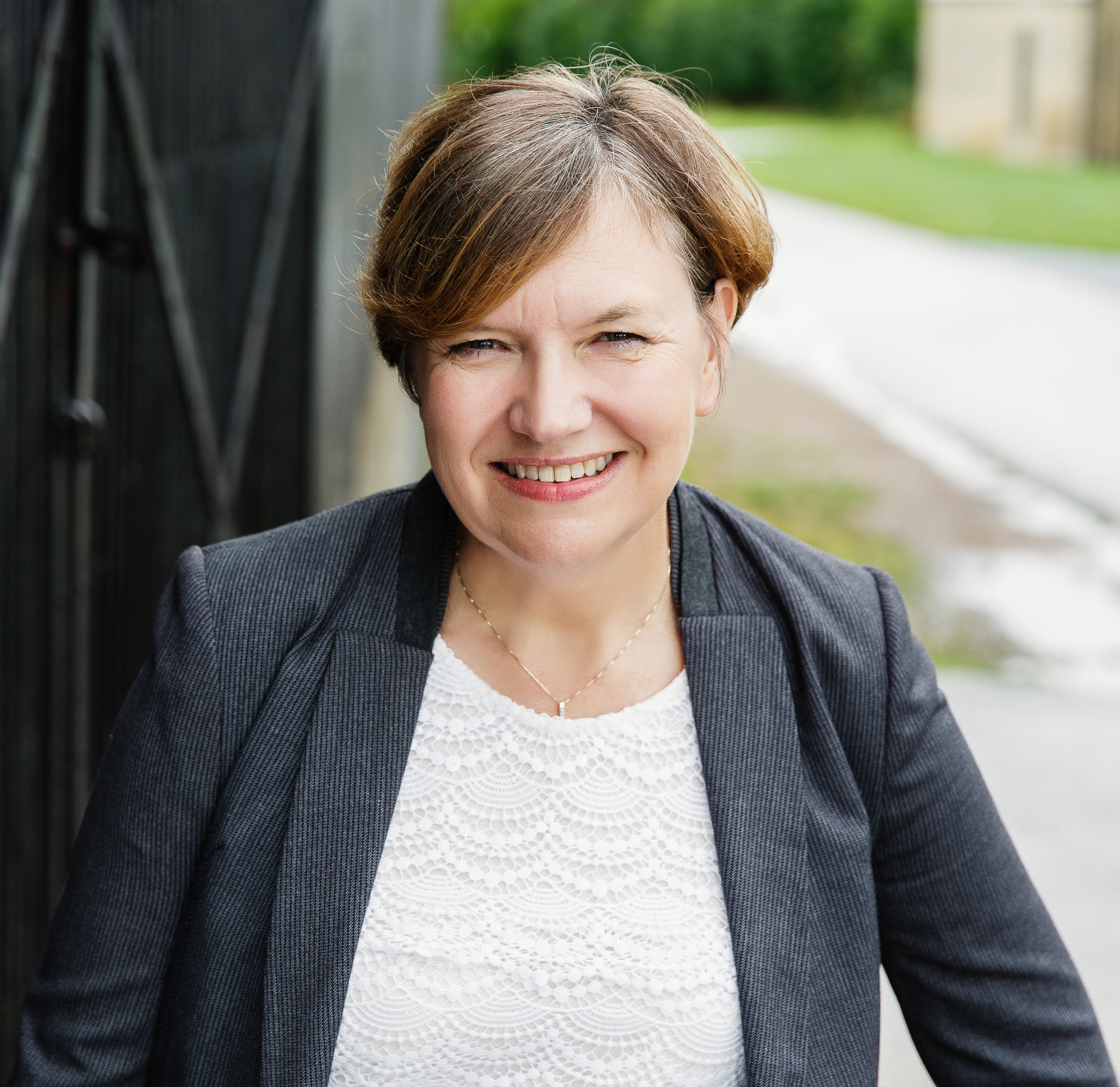 Billie Johnson – Government Liaison Representative
Billie is a co-opted Council Member responsible for liaising with Government on behalf of IAgSA. She has played an invaluable role through her participation at the RPA (Rural Payments Agency) Technical Stakeholder Group meetings. Billie is a member of the Association of Accounting Technicians and has been a member of IAgSA since 1986. She also manages her own practice providing rural business services along with helping to run the family farm.
---
Useful Weblinks
IAgSA members often need to liaise with a wide range of organisations for help, advice, services and support . We've gathered together a concise directory of useful phone numbers and web links to save you time - and to put you in touch with the right people.
Industry Links
Farming Charities
Contact IAgSA
Fields marked with an * are required